home
Other Services
Restoration - return oxidized or faded paint/gel coat to like-new appearance; removal of minor scratches, swirl marks, paint over-spray, and industrial fall-out.



Temporary Structures - we offer the service of wrapping existing structures, or building a complete structure to provide for your coverage needs, whether it be for 6 months or 5 years. We guarantee our work!




Metal Refinishing - Aluminum, stainless steel and other metal blasting and polishing; Clear-coating and painting of metal surfaces.



Special Boat Services - Teak and wood refinishing, anti-fouling preparation and paint application, outdrive de-scaling and painting.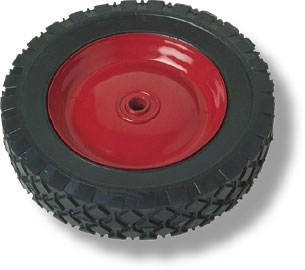 Detailing - Full interior clean-up, including:

dashboard detail
vinyl, leather, rubber dressing and sealant
shampoo of carpet and upholstery with ScotchGuard™
engine de-greasing and sealant